Where?
European Solidarity Centre
Pl. Solidarności 1
80-863 Gdańsk

When?
15th-17th June 2023

How much?
Workshop 15th June
50 Euro

How much?
Dinner, 16th June at Artus Court
100 Euro
15th European Low Grade Glioma Network Meeting Gdansk 15-17 VI 2023
We are pleased to announce that the 15th European Low Grade Glioma Network Meeting will take place at the European Solidarity Centre in Gdansk (Poland) on June, 15-17, 2023, organized by the Neurosurgeons of the Copernicus Hospital.
A pre-congress course will be held on the 15th of June at the same venue.
The ELGGN (European Low Grade Glioma Network) is an active multidisciplinary European organization of physicians focused on the research and management of diffuse low grade gliomas.
The ELGGN is composed of professionals from different disciplines including: neurosurgery, anesthetics, molecular biology, radiotherapy, oncology, occupational therapy, neurology, neuroimaging, neurolinguistics, and neuropsychology.
The main focus of the meeting is to provide a platform for an interdisciplinary scientific exchange between scientists and clinicians, and to provide an update of recent advances in glioma biology, diagnosis, and treatment. Internationally renowned speakers have agreed to present their newest data on thesetopics. Furthermore, abstracts for oral presentations are welcome.
We are expecting an exciting scientific exchange and invite you to join us in the beautiful city of Gdansk!
Wojciech Kloc
Professor of Neurosurgery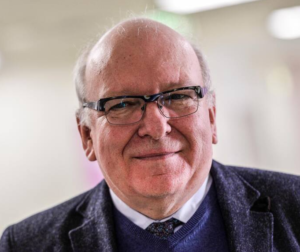 Theory combined with practice
15th June 3 workshops
16th-17th June lectures
Neurosurgery CHU Gui de Chauliac. Montpellier
Neurosurgery and Neuro-oncological Surgical Unit, Dept of Oncology and Hemato-Oncology, Università degli Studi di Milano ad IRCCS Galeazzi Sant'Ambrogio
Klinik für Neurochirurgie
Klinikum rechts der Isar der Technischen Universität München
Neurosurgery Hôpital Lariboisière. Paris
Neurosurgery Quirón Madrid. BioCruces. Bizkaia
Consultant Neurosurgeon King's College Hospital London
Oberärztin I, Universitätklinik für Neurochirurgie, Inselspital Bern
Department of Neurosurgery, Copernicus Hospital, Gdansk, Poland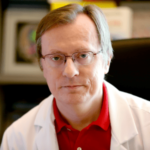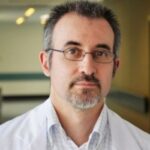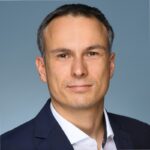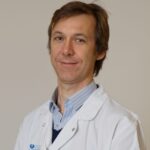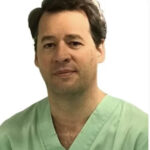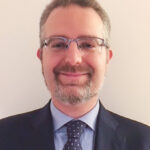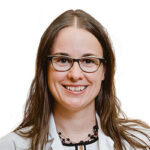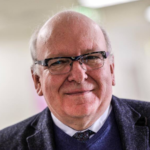 Click "sign up" and fill up a form
Pay for participation according to data from the form
You get confirmation of registration and payment via e-mail
Come promptly and attend actively in event
Hotel Marcure Gdańsk Stare Miasto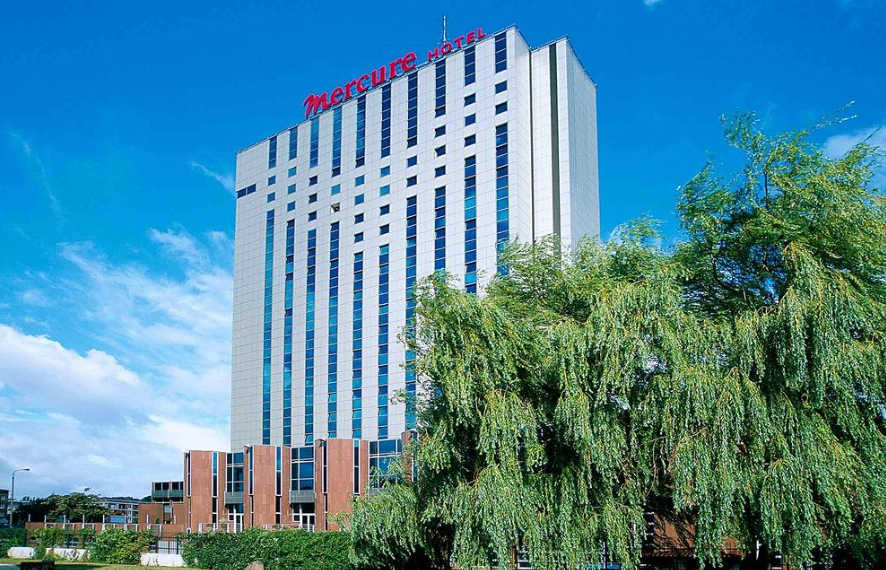 ul. Jana Heweliusza 22, Gdańsk
Telefon: +48 58 321 00 00
Fax: +48 58 321 00 11
E-mail: H3390@accor.com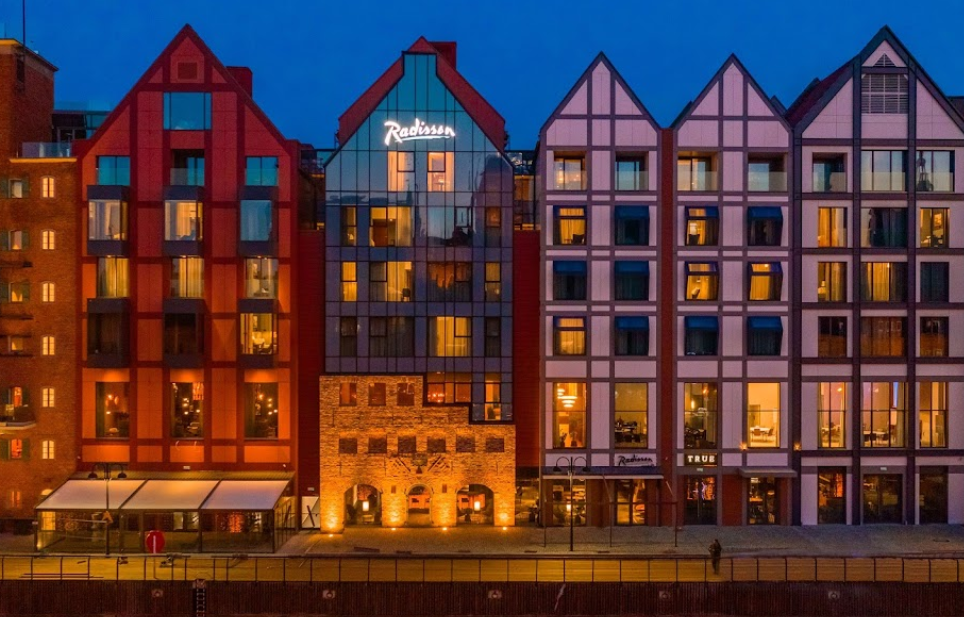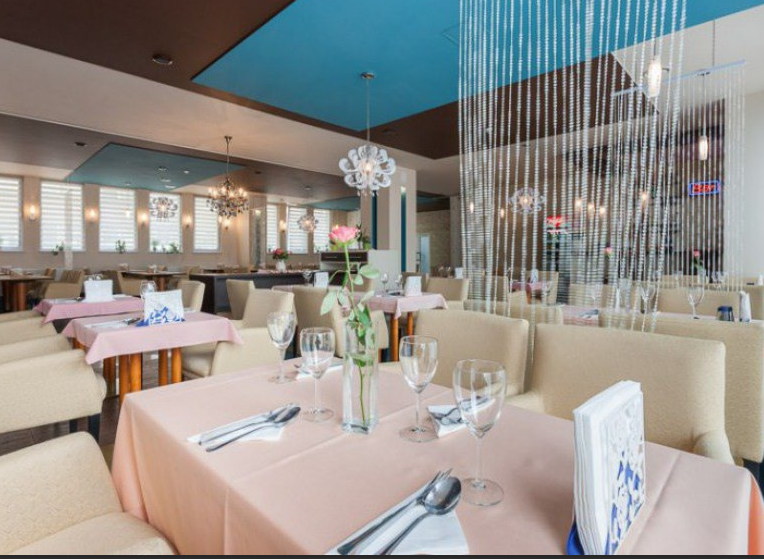 ul. Jana z Kolna 22/24, 80-864 Gdańsk
Telefon: + 48 (58) 300 01 30
Telefon: + 48 609 641 500
E-mail: recepcja@gryfgdansk.pl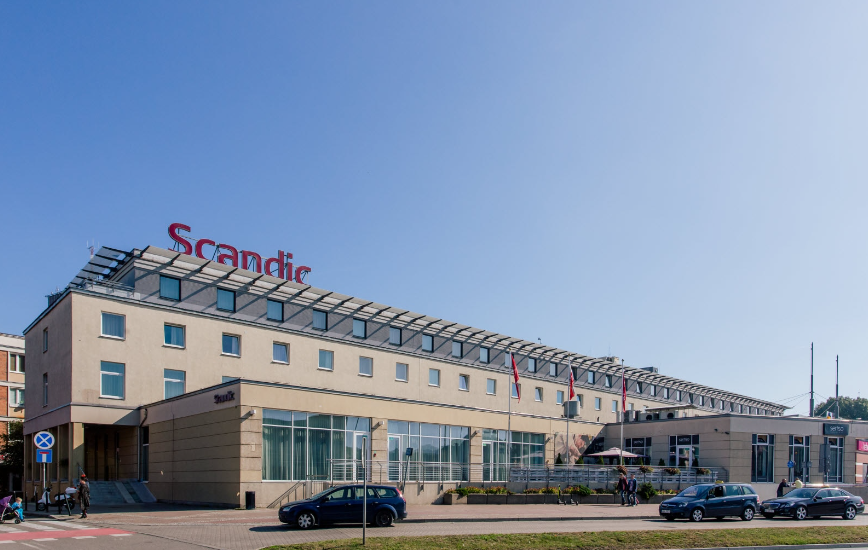 ul. Podwale Grodzkie 9, 80-895 Gdańsk
Telefon: +48 58 3006000
Fax: +48 58 3006003
E-mail: gdansk@scandichotels.com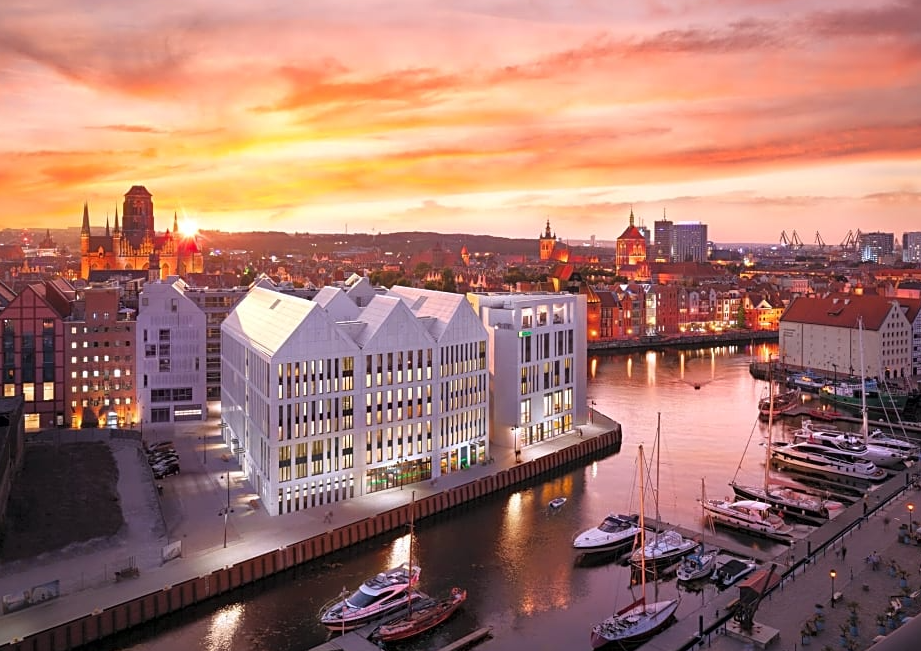 Regostration ends: 14.06.2023r.
Organizers reserve the right to end registration early after selling out all slots.